Unity Beer from the LA Brewers Guild

Go to El Segundo Brewing and pickup the new Unity Beer brewed by all of the LA Brewers Guild members.It's an IPA (of course), and it's delicious (of course).
LA Beer Week Opening Day Tickets
LA Beer Week is coming up and you can give him tickets to the Opening Kickoff on Saturday, June 17th. Tickets here.
LA Beer Hop Gift Certificate
Has your pappy visited the best breweries of LA? Take him on a Beer Hop! You can buy a specific ticket for a date or a general gift certificate good for any day.
Bine & Vine Store
Looking for hard-to-find beers? Check out BineAndVine.com for a bunch of rare and groundbreaking beers. Top pick today? SANTE ADAIRIUS BRIGHT SEA BLONDE 750 Ml
Teku Glass
The Teku Glass is the best beer glass in the world… and if you can imagine your father drinking from it, then it would be a great gift for him.
Yeti Hopper II Cooler
Dad's always flip out about coolers. This Yeti Hopper II cooler will make all your Dad's friends jealous.
Pico Brew
The PicoBrew is possibly the easiest way for your father to begin his dreams of being a homebrewer (it's the beer equivalent of brewing coffee with a Keurig)
Klean Kanteen Insulated Growler
Of all the many, many growlers out there. This is my personal favorite. It's shatter-proof, easy to clean, has a swing top and is insulated.
Tiny Wooden Barrel
I've personally used a 2 liter barrel to age a Manhattan Cocktail and a Boulevardier (it's a Negroni, but with bourbon instead of gin). I recommend buying some neat bottles in conjunction with the barrel so your father can give samples out to his friends.
Portable Pizza Oven
I mean, come on, this uuni portable pizza oven looks awesome. What Dad doesn't want to hang around, playing with fire, making pizza, and doing an Italian accent all night?
Aesop Grooming Kit
Does your Dad still use the word "Metrosexual"? Mine does. It's just his way of saying that he likes to take care of himself. It's okay Dad, we can all take care of ourselves, and part of doing that is never using the word "metrosexual" again. Grab him this Aesop grooming kit.
Indoor Comfort Meter
I can imagine this "Comfort Meter" sitting on a Dad's desk. Leather bound books nearby. There's a big dog. He has a decanter of whiskey that he keeps around for when company comes over. I wanna meet that Dad.
Google Home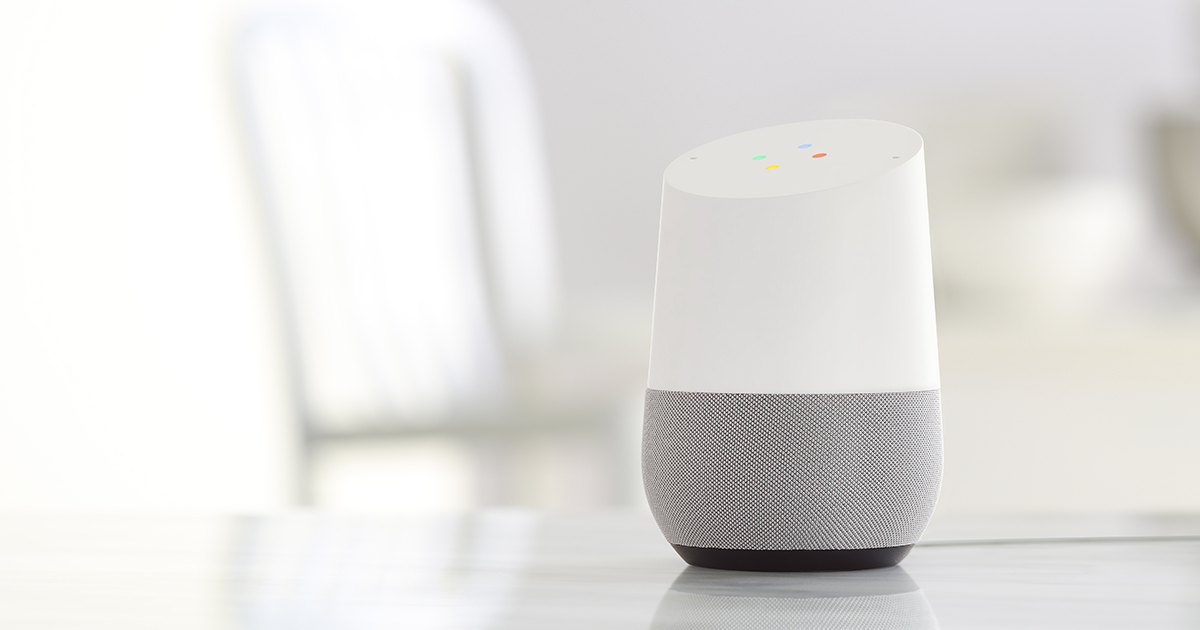 "Okay, Google. Find my Dad a perfect gift… oh wait, I just did, it's Google Home." Seriously, we have Google Home in our house and we use it daily. We can ask it questions from almost any room in our house and it can hear us. Is it listening to every conversation we have? Yup. Is that terrifying? Only when I think about it.
Nasa Mug
There are a lot of space geek Dads out there. And rightfully so. Every man, at some point in his life should have dreamt of being an astronaut. Then we all watched Apollo 13 and decided we'd rather stay on Earth. Either way. Get your dad this sweet Nasa mug and he'll be over the moon. (I have one at home).
Filson Travel Kitt
A man on the move should always have a handsome dopp kit. And consider this dopp kit an investment in an heirloom item that he can pass back down to you. All of the Filson goods are built to last for a few lifetimes, so you can be sure that this travel kit will be intact and it will have a beautiful patina of beard oil and sunscreen when he hands it down to you.
Lights
My Dad really likes lights: Security Lights, Flashlights, Headlamps, etc… and I'm pretty sure that all Dads do.
Blazing Block
My dad also flipped out over this portable campfire called Blazing Block. It's just a piece of hollowed out wood, but it works incredibly well at keeping a whole campfire contained in one place.
Burnie Grill
Speaking of portable fires… this Burnie Grill is a neat gift as well. There are a ton of different ways to use it, including cooking right on the coals.
Watches
Watches always work, I like this one from Timex: Timex Waterbury and this Standard Issue Field Watch from Los Angeles watchmakers Weiss (I have one of these).
Knives
Any gift guide isn't complete without a knife. This is my favorite: Buck 110. If that's a little intense for you, go for the French folding knife Opinel.